Why Cool Concoction?
There is a passionate energy used in every blend and a story behind each concoction. 
Hi everyone, my name is Dawn Clough, the owner and creator of Cool Concoction.
For most of my life I have chosen to work in the medical world surrounded by clients, family, friends and even animals who had serious health issues. 
In 2004, I became a practitioner of natural medicine, also known as an herbalist. First, I studied, researched and formulated my own essential oil therapies for animals, ranging from hamsters to horses. The word quickly spread and my phone rang off the hook "please help me!" I then transitioned from our fury friends to people.
The first essential oil I concocted was chill pill. This remedy was for my neighbors son who suffered from severe anxiety. His mother has become  a friend who thanks me to this very day.
My success, has filled my heart with joy because I am making a difference in peoples lives.
My products range from hair growth serum too  topical pain relief. I have recently formulated products for five new gift boxes for (home, pet, beach, yoga and gym ) which will now allow my followers to bring the power of essential oils into every aspect of their lives.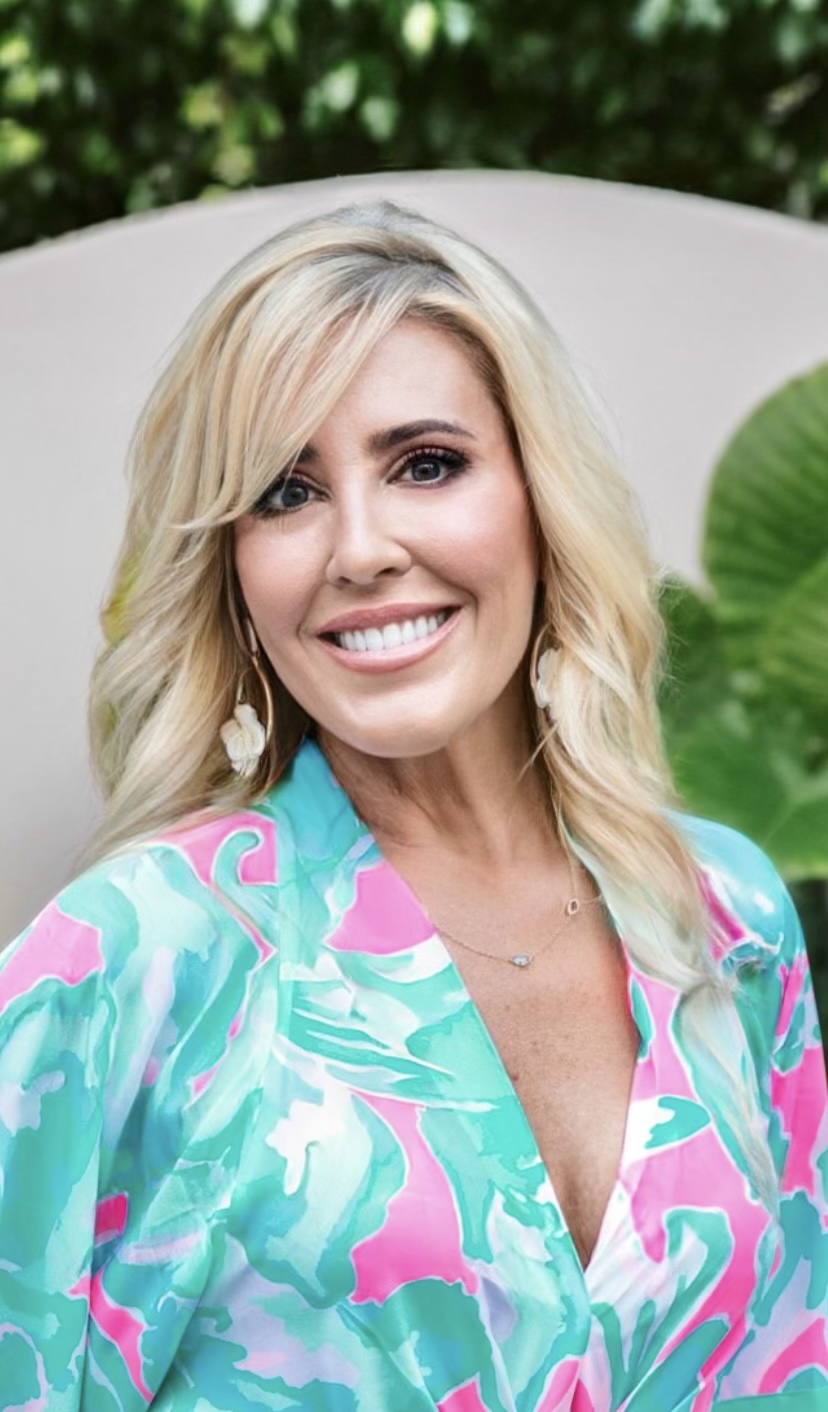 Welcome to Cool Concoction - Home of the Natural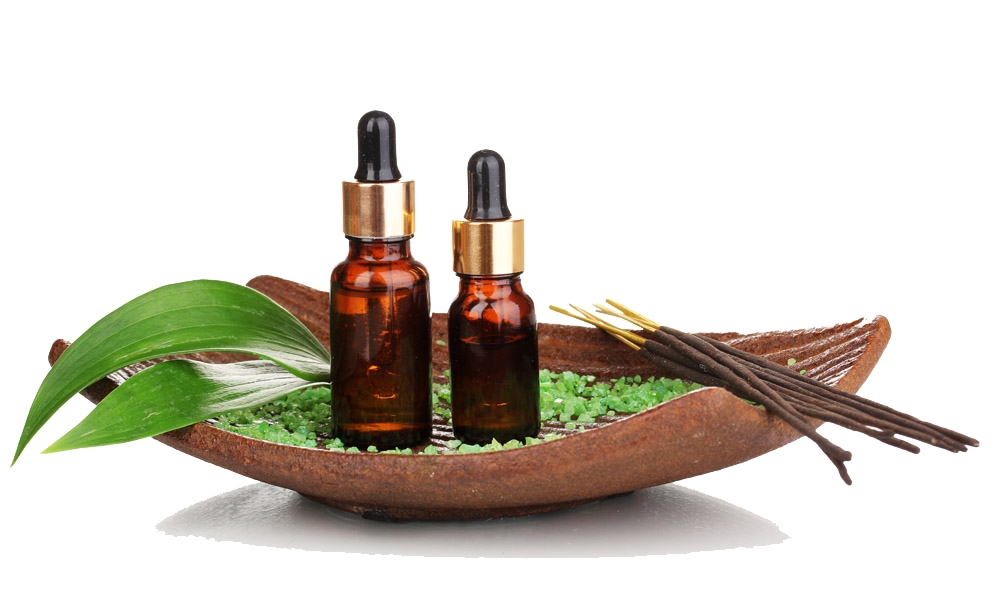 Organic Essentials
Everything is formulated right here in good ole Delray Beach, Florida, USA.
Our essential Oils are only of therapeutic quality, 100% organic or wild crafted, and sourced from artesian distillers around the globe. Every essential oil blend is thoroughly tested for your safety. I hope you enjoy all of the Cool Concoction products and I know you will want to share them with your loved ones.
The greatest gift made… Is with love and from the heart!