About Us
Cool Concoction
For all your "natural" health and beauty needs. Over ten years ago, my background as a "nutritionist" and "herbalist" touched the lives of so many
of my patients including animals, I knew this was my calling… My drive and passion to help heal naturally, motivated me to establish "Cool Concoction" so people can enjoy a healthier, peaceful beautiful way of living. We use only the "highest quality" of 100% natural hand-crafted blends of Essential Oils. My vision is to educate, support and guide people, of the benefits of natural products. Now more than ever people are seeking alternatives to synthetic and chemical health and beauty solutions, and I believe that's why "Cool Concoction" has received so much success with our repeated clientele. Our products are sold thru several medical offices, health and wellness facilities and sales representatives.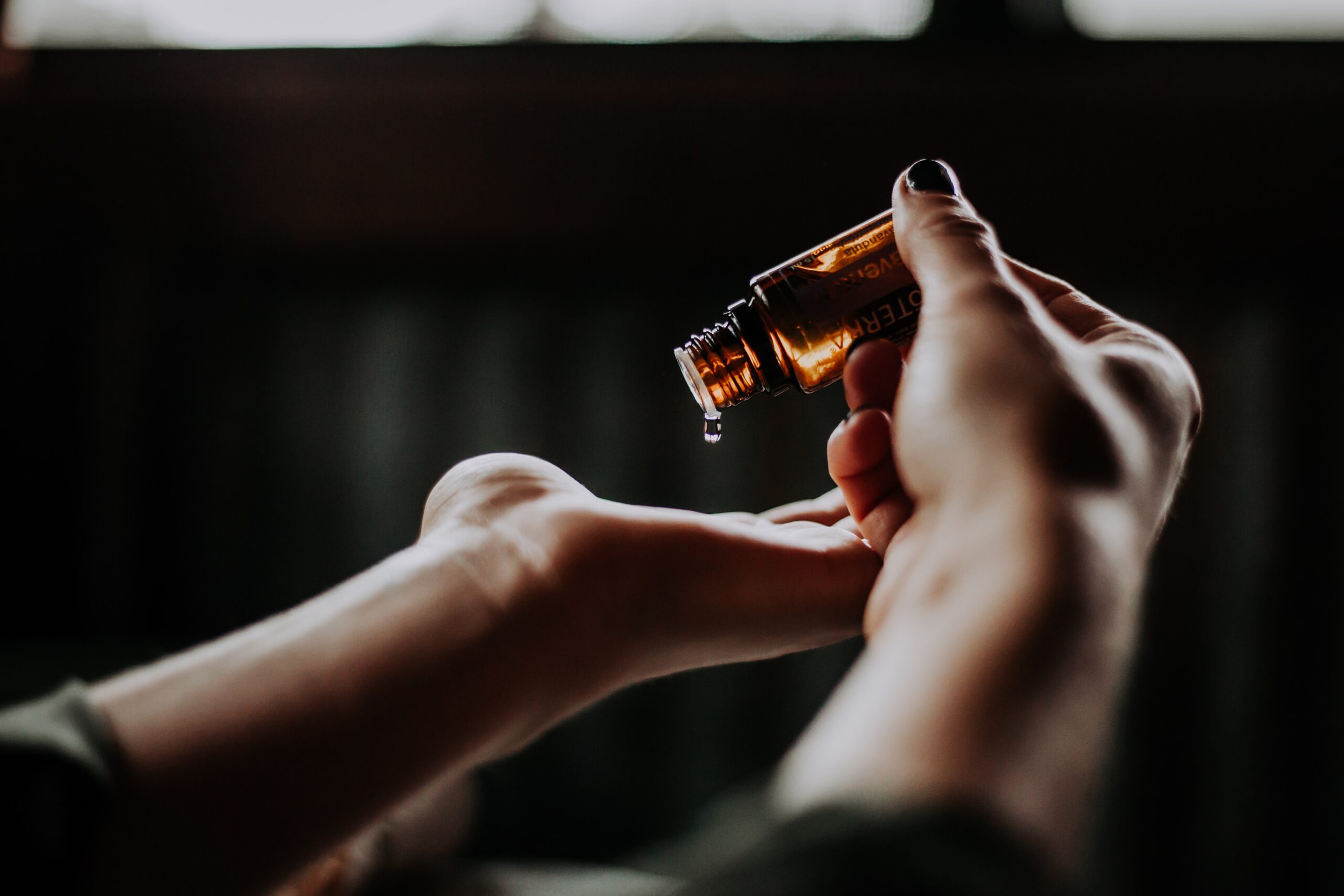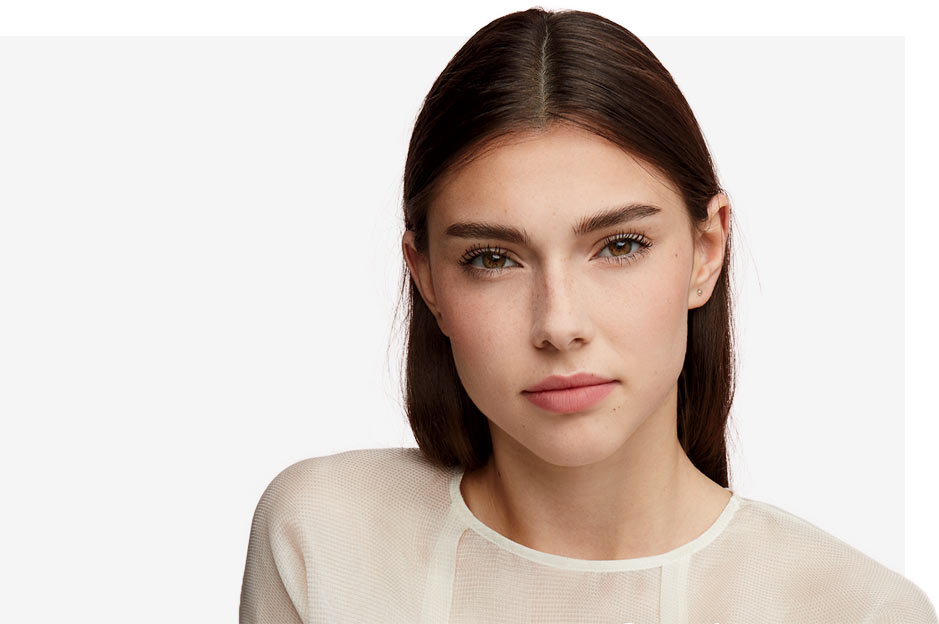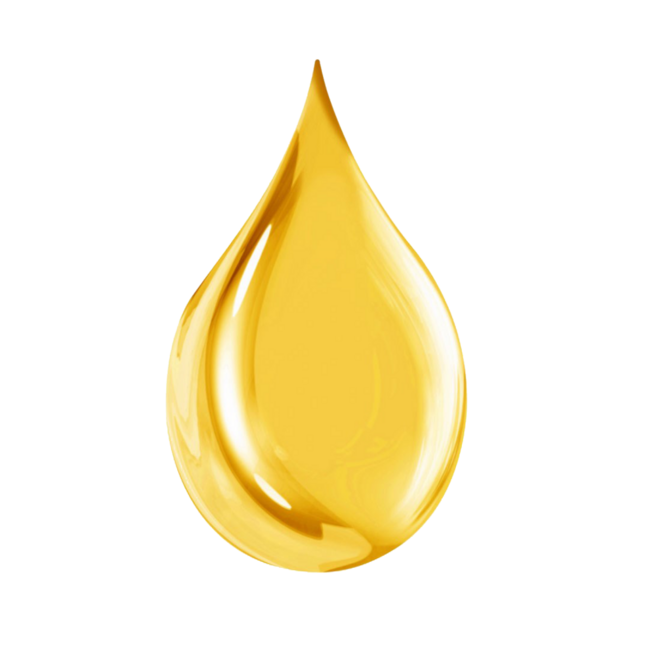 Self-care for the mind, body, and spirit.
We're all about going all-natural, which is why everything in our tampons and pads are made from organic cotton and our self-care products are made from nature's best ingredients.
Discover More
Cool Concoction is perfect for me because it brings those things straight to my door! No need to face the world trying to find a smoothing fix! You guys are the best.
_ _ Jessica Lilia _ _
Lavender is a Gateway Oil. Thank you!
_ _ Alen Jecky _ _
They seem to pour their heart and soul into creating truly organic oils and products.
_ _ John Henry _ _