About Us
Cool Concoction
For all your natural health and essential needs. Over 14 years ago, my background as a nutritionist and herbalist touched the lives of so many of my patients including animals, I knew this was my calling.
My drive and passion to help heal naturally motivated me to establish Cool Concoction so people can enjoy a healthier, peaceful beautiful way of living. Our essential oils are therapeutic quality 100% organic, or wild crafted and sourced from artesian distilleries around the globe.
Now more than ever people are seeking alternatives to synthetic and chemical health, and wellness solutions. I believe that's why Cool Concoction has received so much success with our repeated clientele. Our products are sold thru several medical offices, pharmacies, health and wellness facilities, resorts, spas and boutique stores.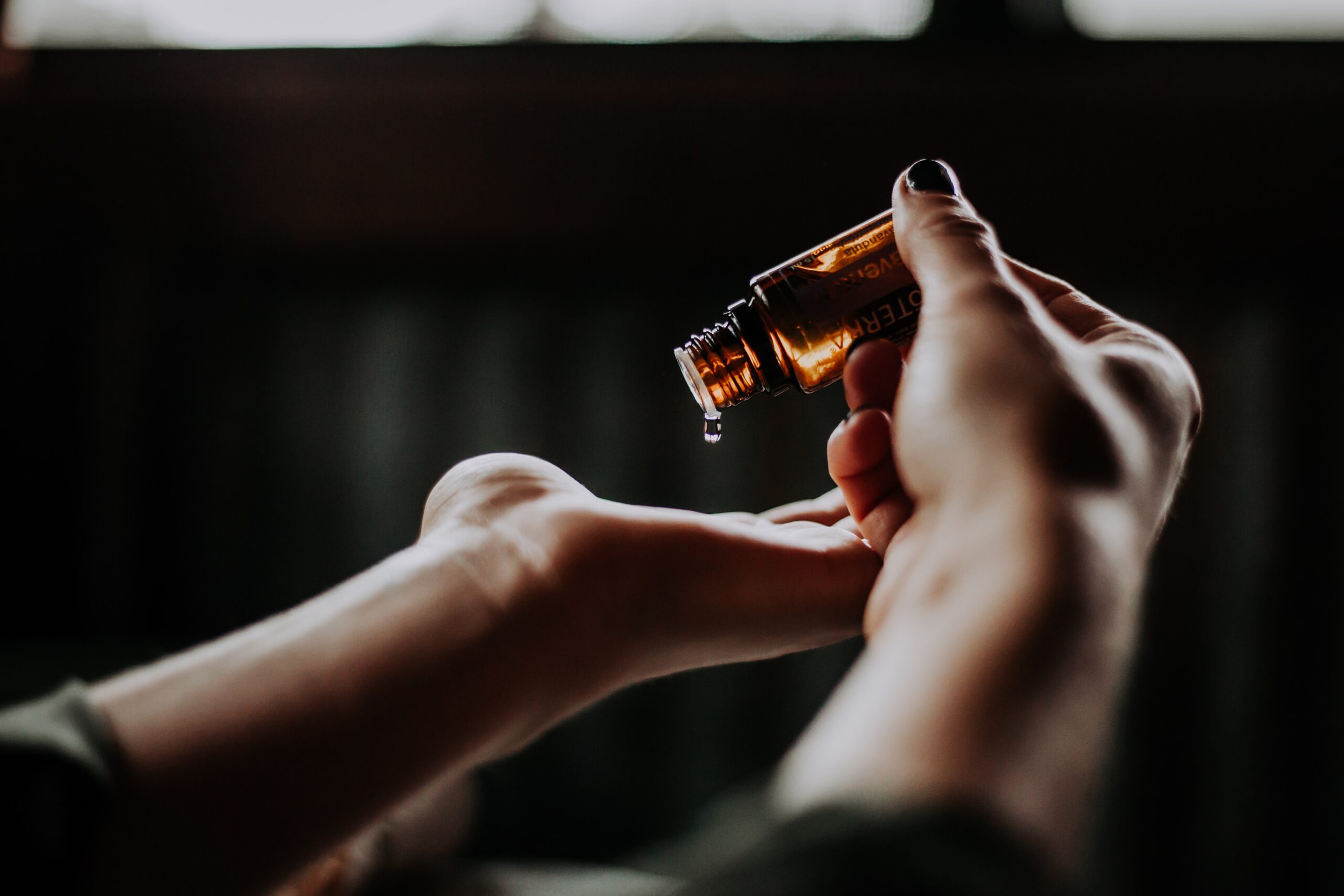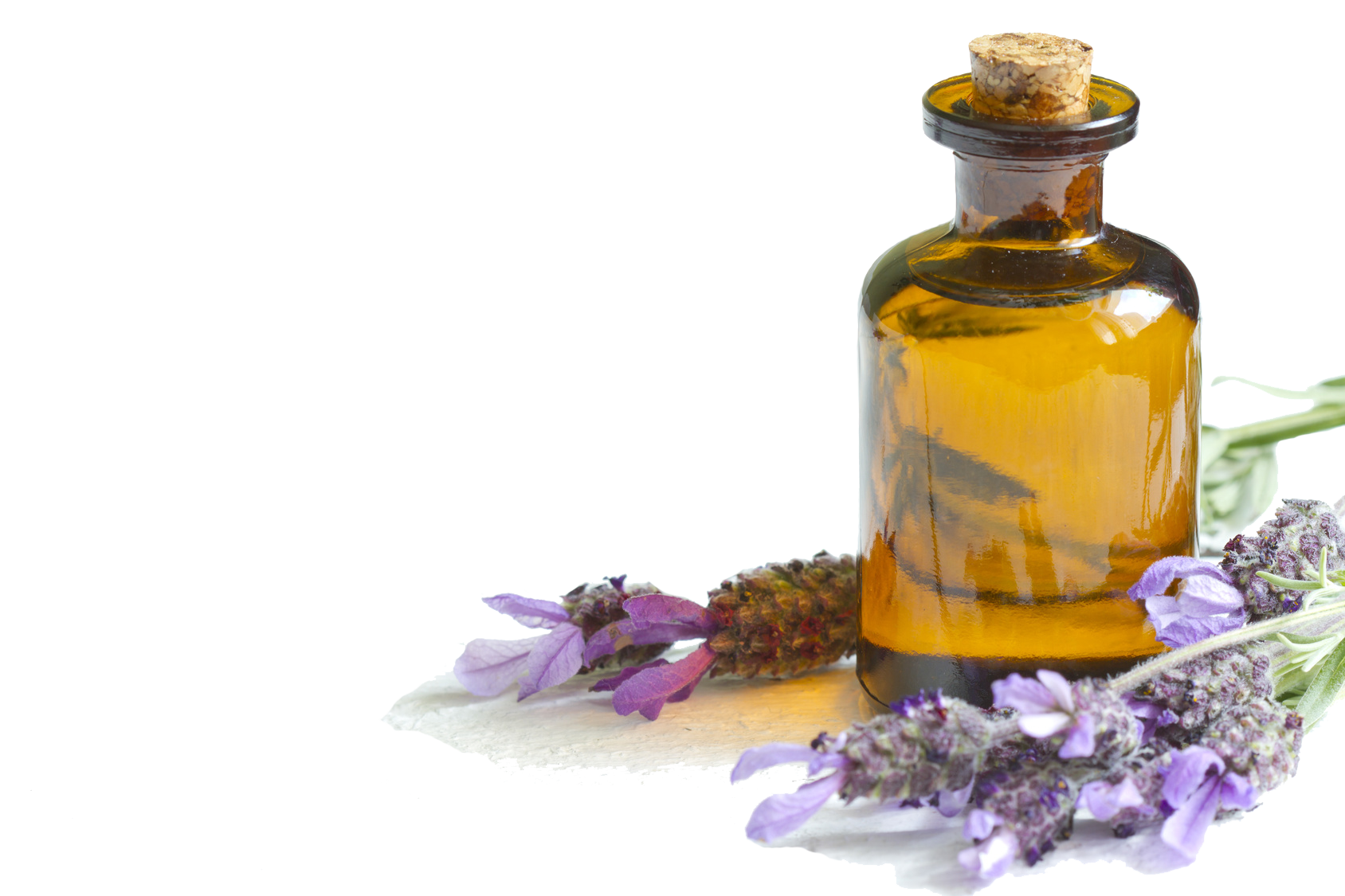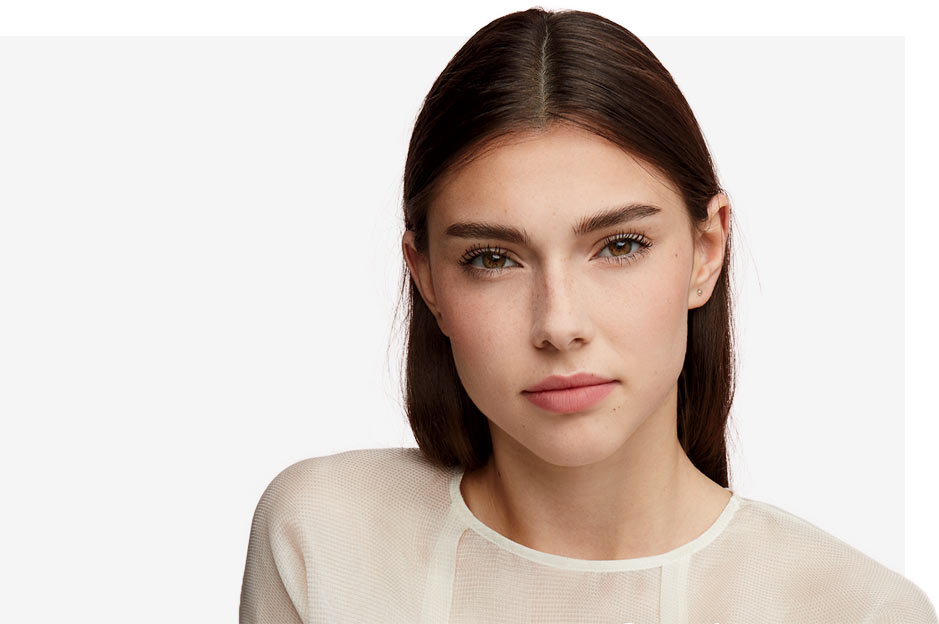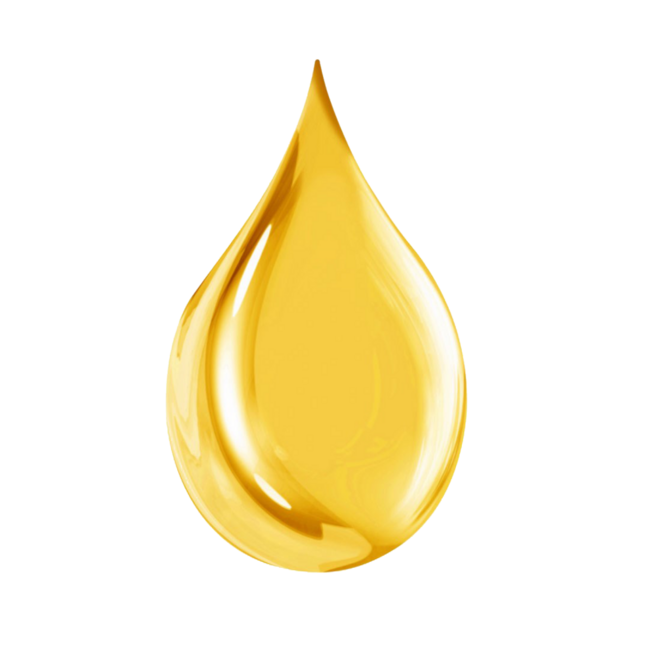 Self-care for the mind, body, and spirit.
Taking care of yourself is not selfish and it is not hard to do. Self-care goes beyond a day at the spa. Any activity that you engage in and takes care of your mental, physical, and emotional well-being is considered self-care. Essential oils have been shown to elevate moods, promote relaxation, increase focus, and bring on feelings of peace.
In other words, Cool Concoction blends are perfect for adding to your daily regimens.
Relax, Breathe and enjoy the remedy rollers as you feel the tension roll off your shoulders.
Discover More